infinity seed….dies to itself… "splits itself" to be born
"firstborn" or "son of man"
So God created mankind in his own image, in the image of God he created them; male and female he created them.

why because a seed… "splits itself" to be born
love unites all things….
Preparing the seeds are quite tedious and time-consuming.
http://www.meru.org/compuimages/compuimages.html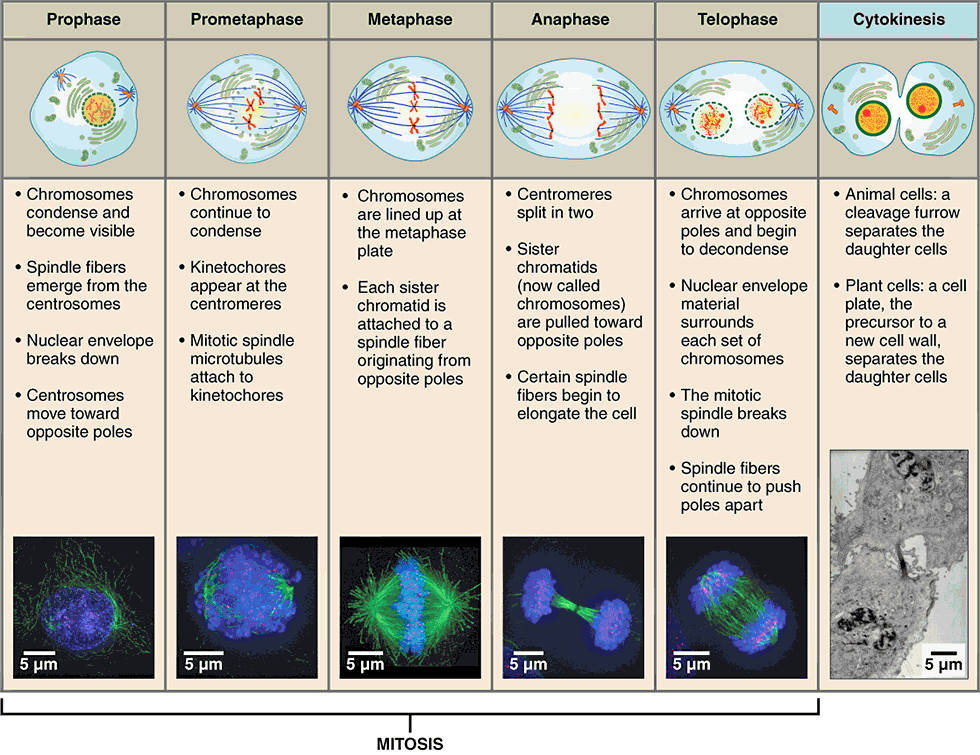 look at all the "seeds" on this "planet"..
After this I heard what sounded like the roar of a great multitude in heaven shouting: "Hallelujah! Salvation and glory and power belong to our God,

He said in a loud voice, "Fear God and give him glory, because the hour of his judgment has come. Worship him who made the heavens, the earth, the sea and the springs of water."