doesn't "have to be".. gadolinium… "just have properties… like it…at the 'entropy" (you).. "configure>>>"
Gadolinium Magnetic Generator
Curved Vortex Lif
Panono: Panoramic Ball Camera ("squid")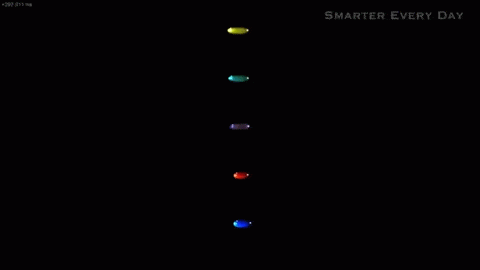 He determines the number of the stars and calls them each by name.
Lift up your eyes and look to the heavens: Who created all these? He who brings out the starry host one by one and calls forth each of them by name. Because of his great power and mighty strength, not one of them is missing.
"the real question..is what do you want….
Slow motion pistol shrimp attack hits 4000⁰C!
Here I am! I stand at the door and knock. If anyone hears my voice and opens the door, I will come in and eat with that person, and they with me.