white as snow……or wool….(nanocellulose fiber..or the like)
"Come now, let us settle the matter," says the LORD. "Though your sins are like scarlet, they shall be as white as snow; though they are red as crimson, they shall be like wool.

Uranium salts are mordants of silk or wool.
http://www.sciencedirect.com/science/article/pii/0032063359900157
http://www.3rd1000.com/elements/Uranium.htm
https://en.wikipedia.org/wiki/Liquid_fluoride_thorium_reactor
https://en.wikipedia.org/wiki/Prince_Rupert's_Drop
Prince Rupert's Drops microfluidics…. "energy/storage devices"
You keep track of all my sorrows.[a]
    You have collected all my tears in your bottle.
    You have recorded each one in your book.
http://www.uc.edu/news/view.asp?infoID=16775&photo=image3
http://www.uc.edu/news/NR.aspx?id=16775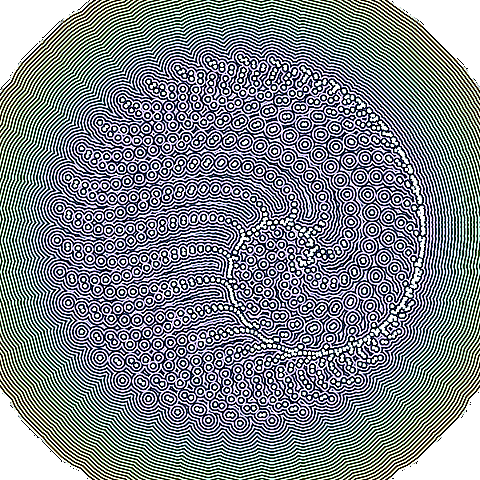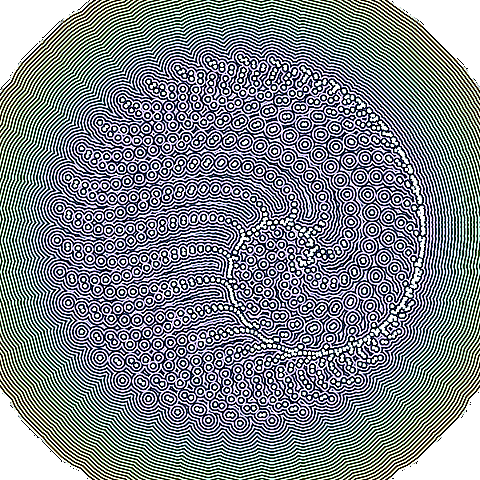 http://www.komar.org/faq/colorado-cataract-surgery-crystalens/ultra-violet-color-glow/
"'Later I passed by, and when I looked at you and saw that you were old enough for love, I spread the corner of my garment over you and covered your naked body. I gave you my solemn oath and entered into a covenant with you, declares the Sovereign LORD, and you became mine.

http://www.dailymail.co.uk/sciencetech/article-2562951/Cats-dogs-sixth-sense-UV-vision-scientists-dont-know-use-it.html
http://vftonline.org/Patriarchy/predestination/Jesus.htm
http://goodnewspirit.com/footnote_isaiah52.htm